Who walks like that? Honestly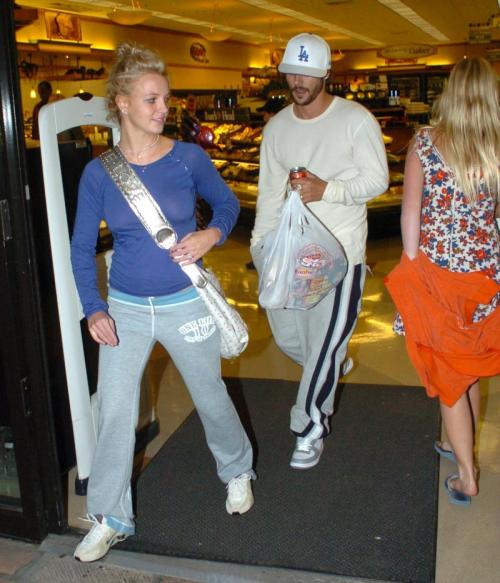 | | |
| --- | --- |
| Dimensions | 800 x 932 |
| File size | 251.8 kbytes |
| Taken on | |
| Camera model | |
| Shutter speed | |
| Focal length | |
| Aperture | |
Comments:

DAAAAAMMM britneys looking fly in this picture!
Posted by glaze on 2/16/2006


hahaha Brittanys spears's anitials are BS
Posted by livvayy06 on 8/17/2006


she look likea trashgirl
Posted by la mary on 3/9/2007



Post a comment: We would love to let you leave comments on this picture, but you'll have to log in first. Thanks for understanding.