Kevin, Britney, and a midget walking out of a giant lego house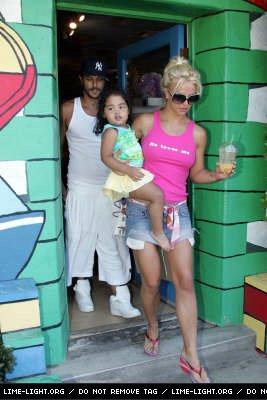 | | |
| --- | --- |
| Dimensions | 267 x 400 |
| File size | 27.73 kbytes |
| Taken on | |
| Camera model | |
| Shutter speed | |
| Focal length | |
| Aperture | |
Comments:

HAHAHA man, whoever thought of all these one-liners to put at the top of these pictures is just a genius. Glaze should send him money.
Posted by skeltz on 3/30/2006


I want him oh so bad :))
Posted by livvayy06 on 8/17/2006


Why him when you can get his best friend?
Posted by pancakeman$$ on 8/21/2007



Post a comment: We would love to let you leave comments on this picture, but you'll have to log in first. Thanks for understanding.